Get in the habit of new routines
A new year is a great time to reflect and survey the months ahead. What do you want to do with them? If this is your year to do big things, your goals might include improving your health, acquiring a new skill or habit, or even writing a book or starting that winning blog. But as many of us know, making a resolution to change is one thing. Making those changes stick is another.
Get in the habit
My best tips is making the new goal a habit. The idea is to focus, not on the goal, but on the habits that get you there. To do big things, you have to start with tiny ones, so start small and work your way up. Try fitting your new habit into the daily routines you already have. Routines run on autopilot and resist big changes, but they're easy to hack from within once you understand how they work. So squeeze in that new goal and make it your new daily routine and habit. It works great for me! Good luck!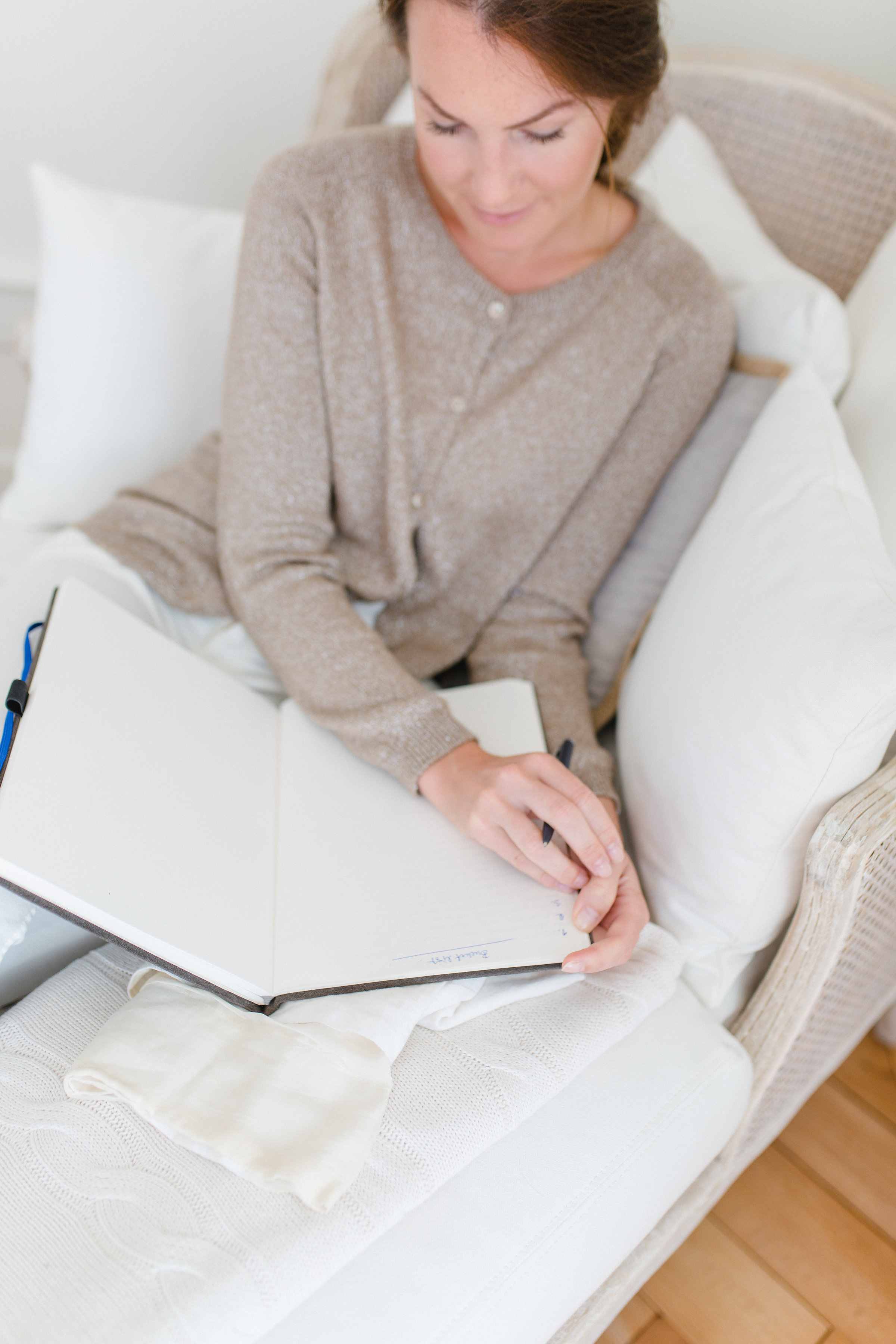 My Goals?
In fact I have nothing on my list that I "need to make my new years resolution". I'm pretty much on top of everything and have my goals set since the fall this year (my new year is always starting in September and goes until end June). But if I could mention one thing I would like to get better at is Living Healthier, and I've promised myself to get better at prepare my meals and plan my food ahead. When you know that you have your lunch or dinner waiting for you then it's easier to stay away from unhealthy options. So my new habit is each Sunday make a meal plan, and shop according to my list on Monday, and use Monday eve to prepare it. #Promise.